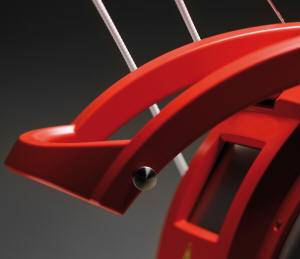 The unique patented features of the HILT impulse provide significant advantages as compared with other therapy tools:
Only Hilterapia is able to take strong doses of energy safely to such depths for the patient, thereby stimulating tissues that would not otherwise react, and successfully treat pathologies where other therapeutic techniques are inadequate.

Only Hilterapia makes it possible to exercise the photochemical, photothermal and photomechanical effects of the laser at the same time.
Only Hilterapia relieves pain from the very first treatment, with quick patient recovery and quick restoration of function, with a limited number of sessions and short treatment times.